Employment law can be defined as the collection of state and federal laws which regulate the relationship between employers and employees, protecting worker's rights. Employment laws dictate when an employer can hire employees and when the employees can work. These laws determine wage requirements and control working condition requirements for employees.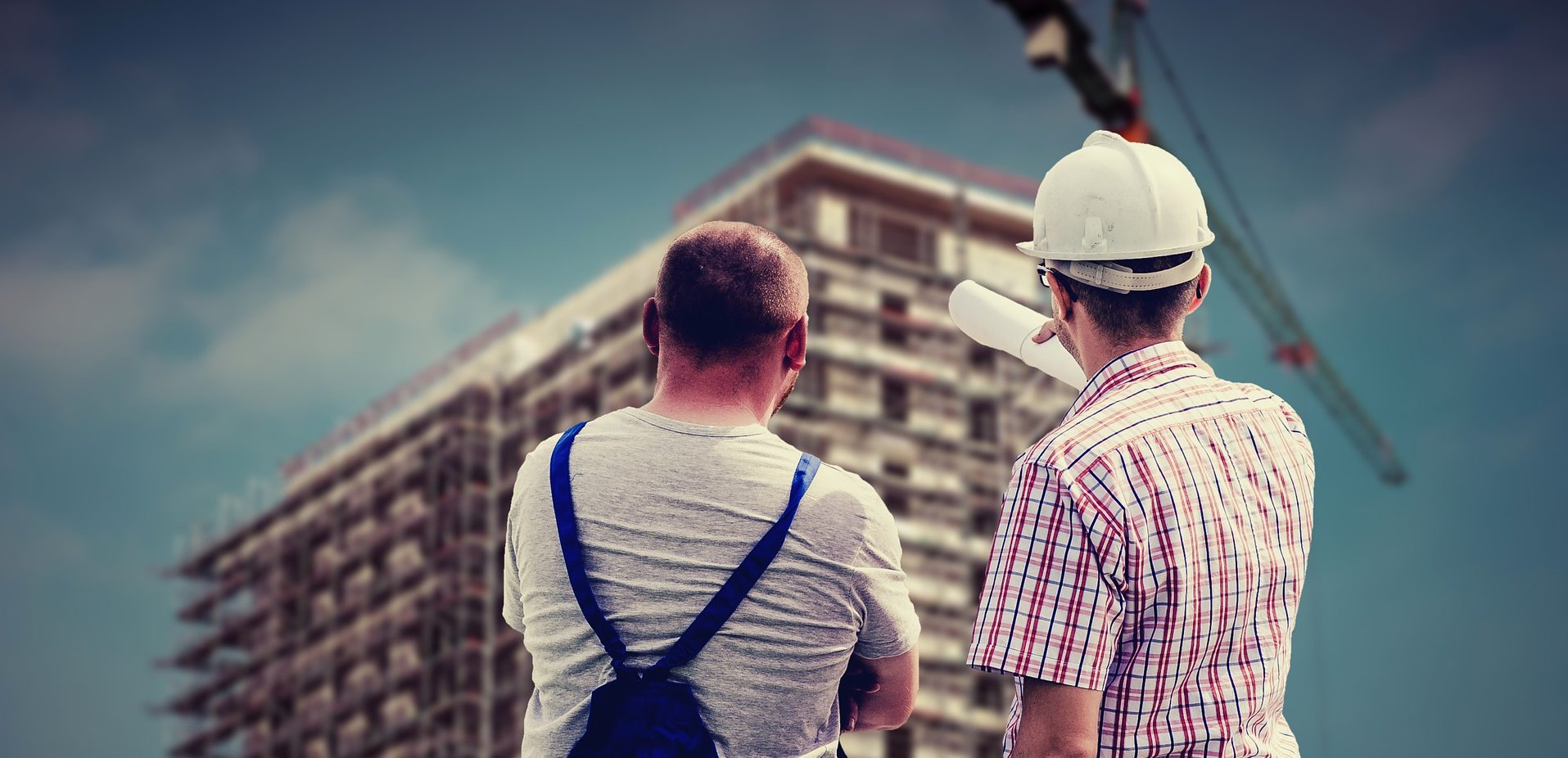 For employees, these laws work to:
Prevent discrimination

Promote health and safety

Establish a minimum required level for economic support

Prevent work disruption due to disputes between labor and management
Employment law is a truly vast subject, including but not limited to such areas as:
Worker's compensation

Employment discrimination

Labor relations

Family and medical leave

Immigration

Employee benefits

Social Security

Wrongful termination

Occupational safety and health

ERISA (Employee Retirement Income Security Act)

Minimum wage
For most business owners, it's impossible to know enough about employment law. Employers can easily become overwhelmed by the abundance of federal, state and local laws and regulations which are constantly being changed and rewritten . The Law Offices of Pflaster & Berman wants to lift that burden from your shoulders – let our knowledge and experience give you the confidence you need to be completely assured that you are compliant.
As an employee, you want to know that you are in a safe work environment and receiving promised benefits with the assurance that employers are in compliance with current labor laws. If you have any doubts or feel that your employer has violated the law, Pflaster & Berman are here for you – we will help you understand what the laws are and we will help you enforce those laws if your employer hasn't followed them.