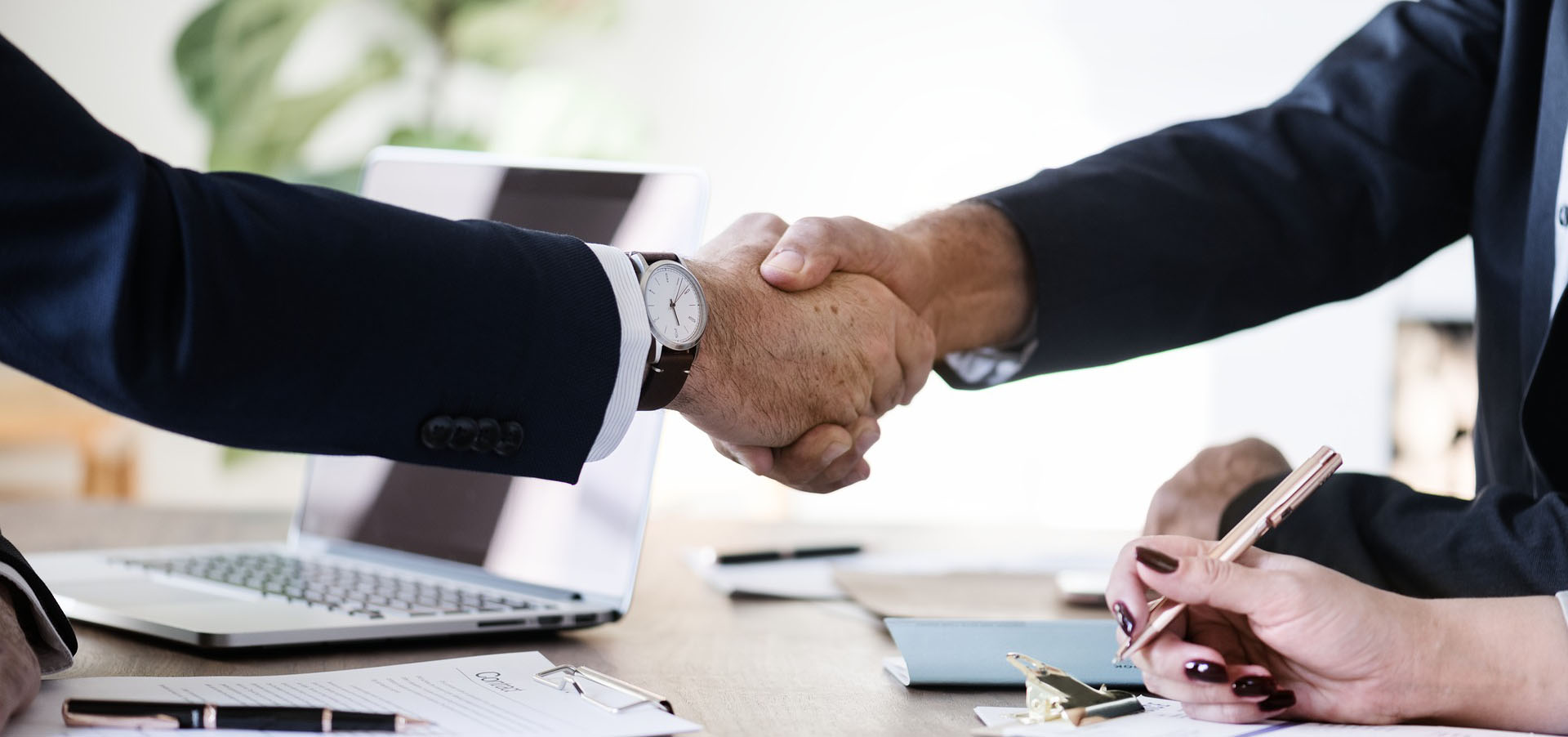 Welcome
The Law Offices of Pflaster & Berman is a full-service law firm located in Los Angeles, California, and offers representation of clients across the United States, such as individuals, small businesses, large corporations, insurance companies, and governmental entities; primarily in business, employment, civil, personal injury, criminal and medicinal marijuana litigation.
Founded in 1973, originally as "The Law Offices of James Aaron Pflaster," Jimmy Pflaster spent 35 years building long-lasting relationships with his clients by providing superior legal service. In 1999, Attorney Martin R. Berman, long-time friend of Pflaster and frequent collaborator, became a partner. Using their combined knowledge, talent and dedication, they were able to generate millions of dollars in recovery as well as provide outstanding defense. Since the passing of Jimmy Pflaster 2009, the firm officially became known as The Law Offices of Pflaster & Berman, and continues to provide the same high level of excellence that all clients expect.
Pflaster & Berman has extensive experience in business litigation, handling matters involving breach of contract, fraud, misappropriation of trade secrets (including both trademark and copyright), unfair competition, breach of fiduciary duty, partnership/shareholder disputes and various other claims. In the civil litigation arena, Pflaster & Berman has handled numerous types of civil rights cases in both state and federal court involving claims of police misconduct, as well as various employment matters involving racial, sexual, gender, disability, and other types of discrimination and harassment claims. Pflaster & Berman are experts in Employment Law and have handled disputes involving wage and hour claims (both individual and class action), FMLA, and all other types of wrongful termination claims, including disputes before the Merit System Protection Board. In addition, Pflaster & Berman boast substantial jury trial experience in representing parties in all manners of personal injury cases, including wrongful death and catastrophic injury cases. We have also represented parties in construction defect and product liability cases in trial and arbitration.
Pflaster & Berman's services don't stop with litigation. We have also represented clients in various business transactions including negotiating and preparing shareholder/membership sale and purchase agreements, operating agreements, shareholders' agreements, consent and release agreements and independent contractor agreements. We have even prepared employment manuals.
Our Pledge To You
The entire firm of Pflaster & Berman pride ourselves in our knowledge and attention to detail that has been gained through years of experience and continued dedication to representing both our clients with the best legal services. We are here to guide you towards solutions that work best for you. If you are in need of immediate legal counsel, advice, or have any questions, contact The Law Offices of Pflaster & Berman to schedule your free initial consultation.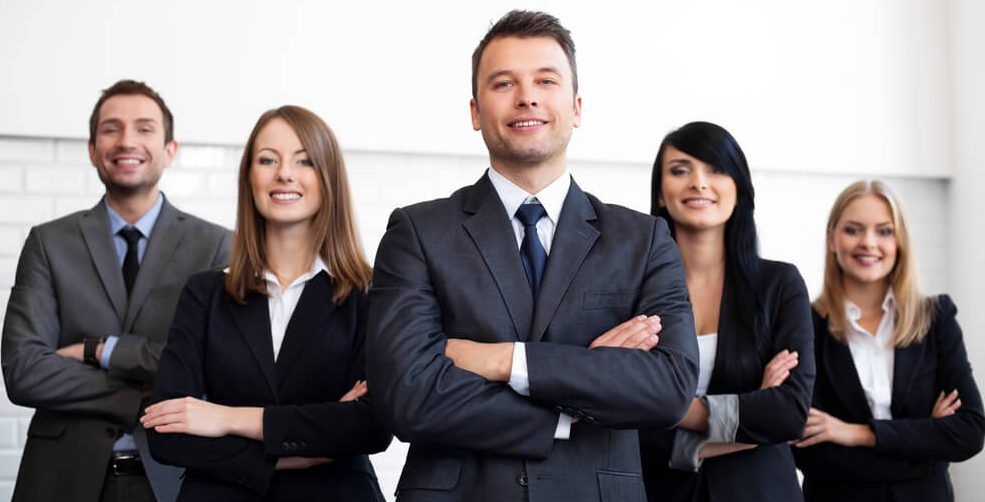 Testimonials
The Law Offices of Pflaster & Berman strive to provide premium, uncompromising quality and outstanding legal service to all of our clients. Most importantly, we stand up for your rights.
Phil of Sherman Oaks, CA, praises:
"I cannot recommend Pflaster & Berman highly enough! For over 20 years, they have represented my family and I regarding various legal matters. Their service is top notch. They give their clients their full attention and respect, which is a huge plus when looking for an attorney. Unfortunately, Jimmy Pflaster has passed away, but Martin Berman has continued the same level of excellence that their offices have always been known for. If you are looking for legal representation or advice, give Martin a call!"

Susie of Agoura Hills, CA, lauds:
"Martin Berman stands far above his peers in the field of law. His ethics, compassion and experience make him somebody that we trust to protect the rights of our family. Mr. Berman fought hard for my family & I after we were injured in an accident and thanks to all of his hard work, we were fully compensated. We cannot say enough about the high quality of service Mr. Berman provided."
Eyal of Los Angeles, CA, commends:
"I was looking for an attorney regarding a legal matter, and was introduced to Martin Berman through a friend's referral. I was impressed with Mr. Berman's personality and approach to my legal matter. He is a careful thinker and most importantly, a good negotiator. My situation was resolved to my satisfaction. On a side note, I love listening to Martin Berman's stories. He is an intelligent person that got the job done for me."